My experience with photography of a luxury airplane
My boss called me "can you go to England and photograph an airplane?" so a few days later I was on an 11 hour journey to a small airport in south England
I arrived before it got dark so I could see airplane and location so I was ready to photographing the next day. It gave me a sigh in the stomach to see such a luxury airplane and the idea of ​​I should photograph it gave me double suction.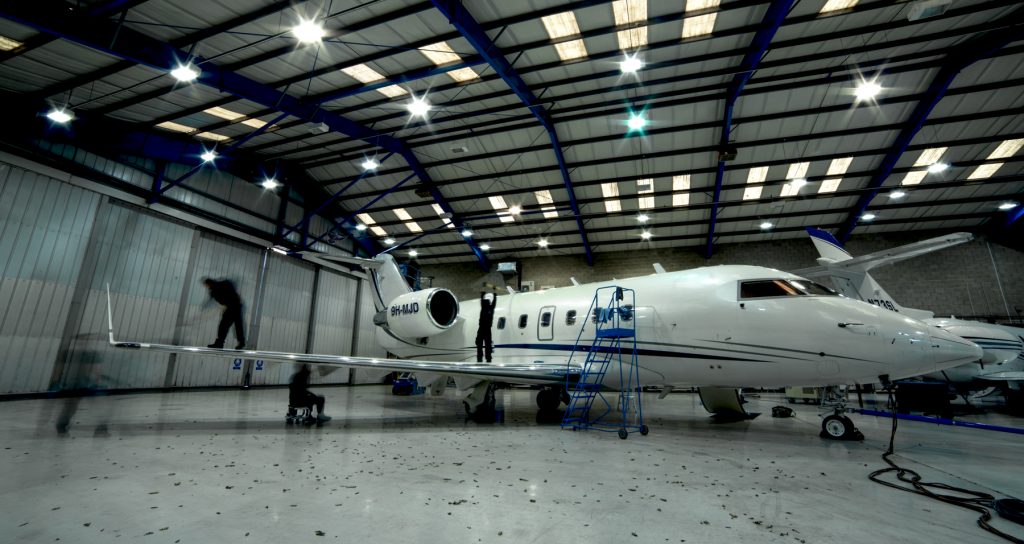 I started photographing the plane inside while they were clean outside.
Their cleaning caused the plane to rock a bit, so it must be the first time I have been able to get transport sickness in a vehicle that was standing still.
After I had photographed the plane inside, as well as the cleaning people, the logo people came.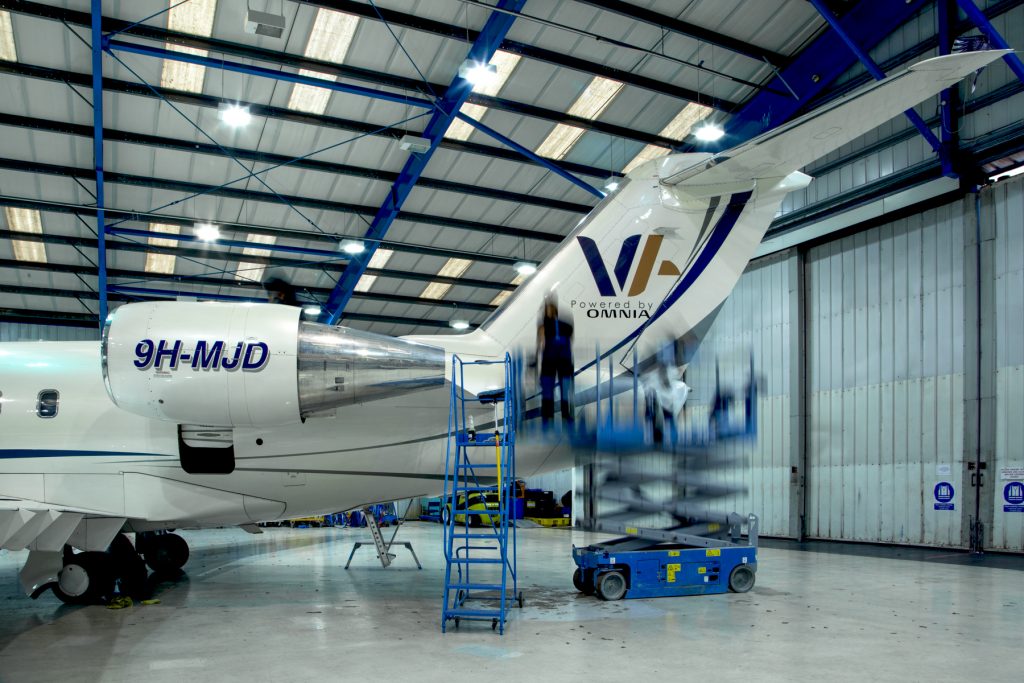 Expectations vs. reality
The days before the trip "they" had promised some sun with light clouds, so I was pretty confident. And I had spotted some kind of long runway (there wasn't a runway) on Google Maps where I wanted to get the plane out.
BUT sometimes the reality hits!
Finally with some delay, the plane could come outside, BUT I couldn't get over to the place I had chosen on the map, because the plane couldn't go further than riiiiiiight outside the hangar.
Then I thought "Hey, I recently took some pictures of some horses in a doorway, maybe I can use that idea / technique for the plane in the hangar" - So this picture was taken with inspiration from a horse image.
It was dark, real moody and "totally-me-weather" so it ended with pictures in my spirit
Here is a gallery with some pictures of the plane outside.
The whole photo session ended in very heavy drops, luckily I got some pictures right before.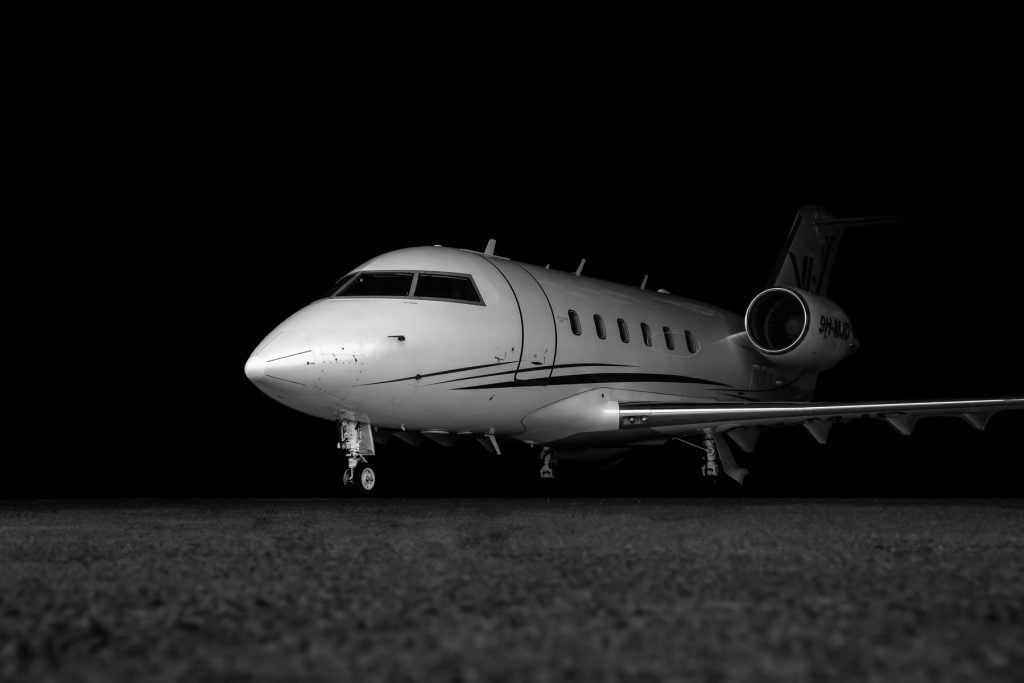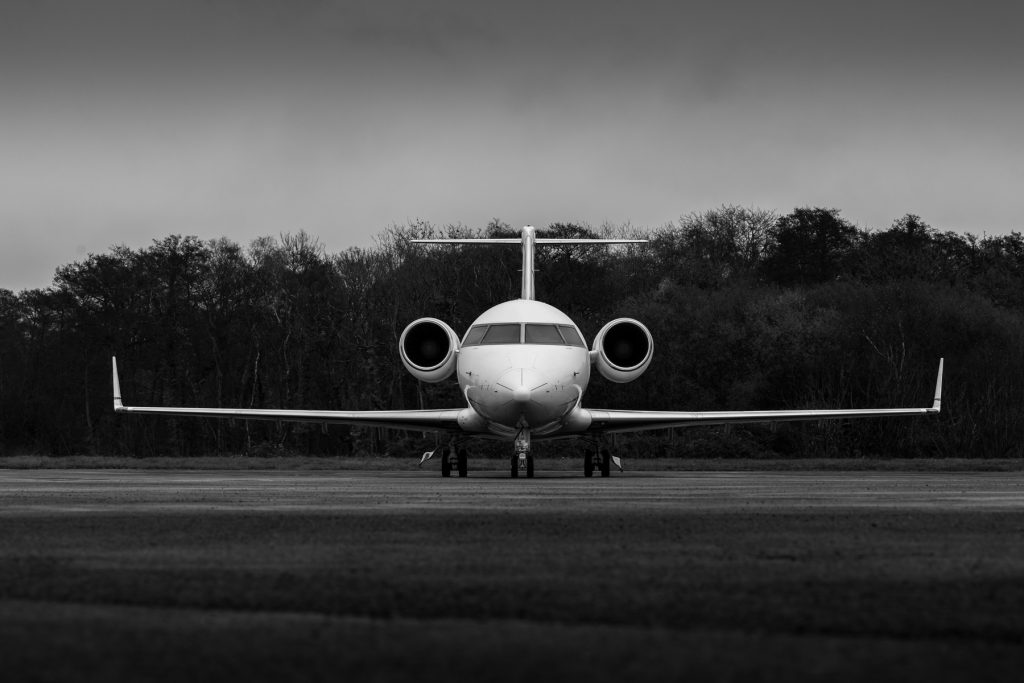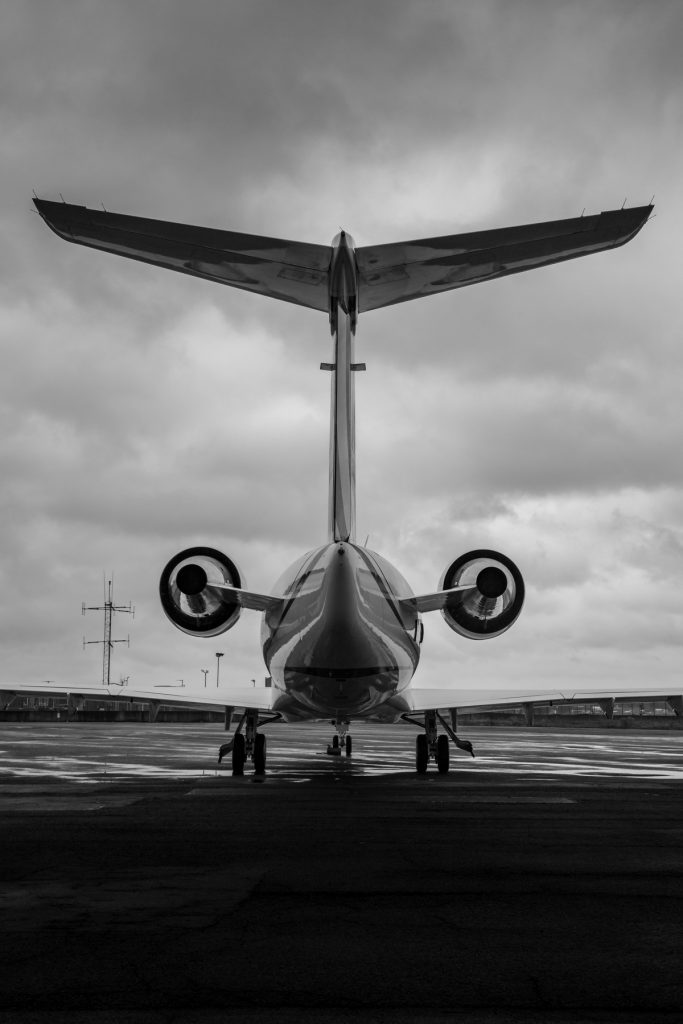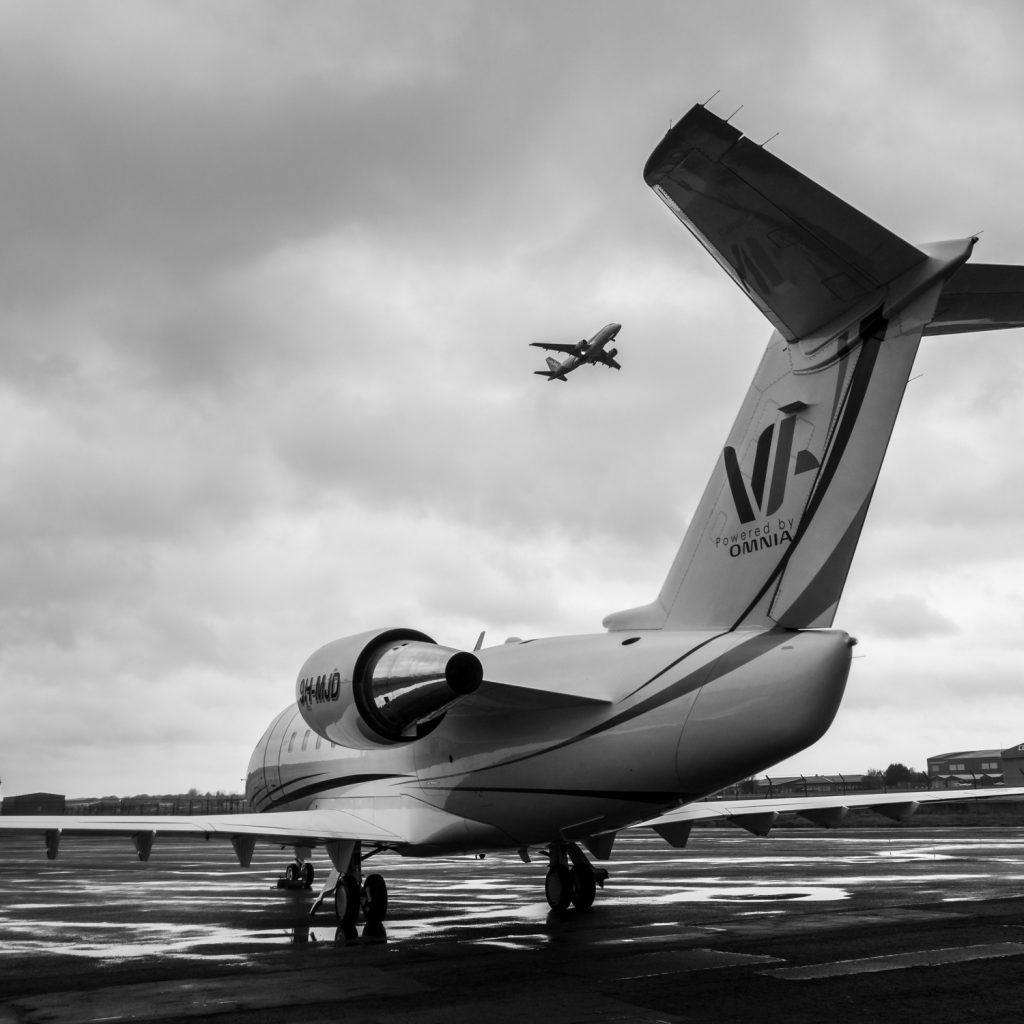 It was just a little story about how I ended up in England to photograph an airplane.
Update: I have been asked which equipment I have used so you should know:
Canon 5D target3,
Canon 24-105mm if f4l is usm
Samyang 14mm f2.8
Canon 100-400mm if f4.5-XNUMl is usm mkii