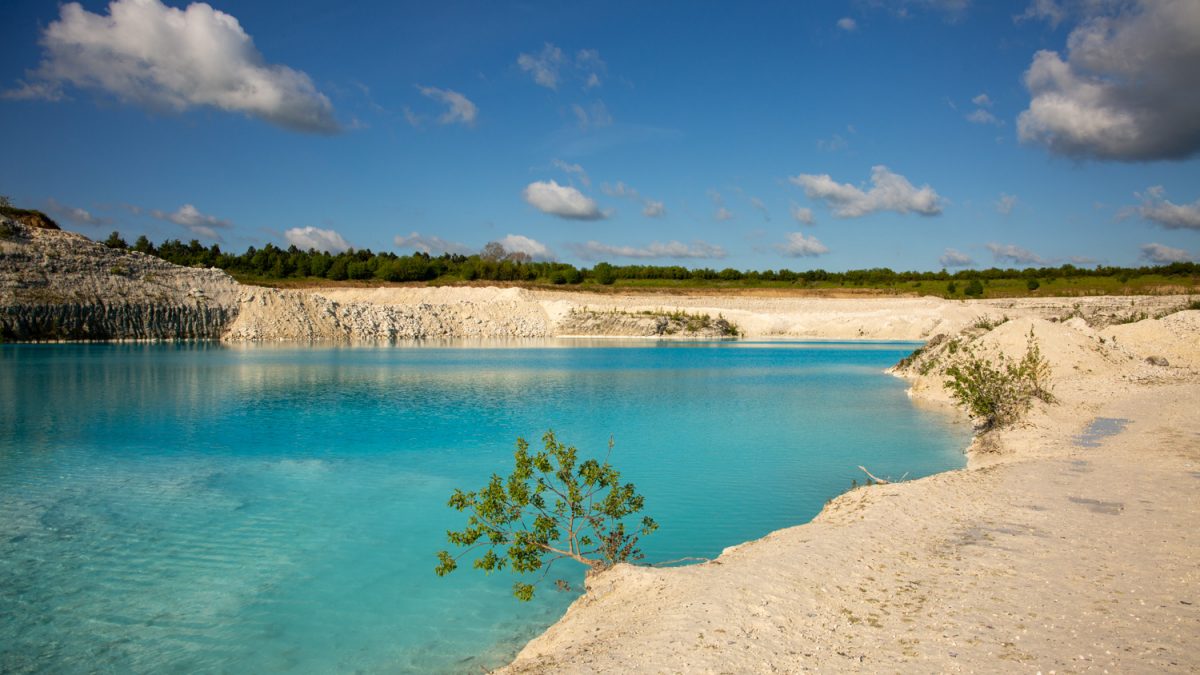 2 days = Stevns, Faxe and Mon
Bumle and I were waiting for a new starter so we stayed quiet for 5 days. Then suddenly we were in a hurry, but I got to see Stevns Klint, Faxe Kalkbrud and Møns Klint before leaving Zealand
I set out to drive to Stevns as the first thing right after the mechanic 🚐 It was the first time I had ever been there. And it was a beautiful sunny day ☀️
Then I drove to Faxe Kalkbrud, where the sun stood so that the water became completely turquoise. I felt at a time when it was so hot too that I was south.
I spent the night on my way to Mon, where I got a nice walk up and down the stairs. Unfortunately it was high tide, so couldn't go all the trip I wanted.
I started by going north and down the beach and back to the stairs going up to the center. I would have liked to have gone south and taken the stairs down there, but there was too much water.
I will definitely go back to Møn's Klint again and camping the site close by, so MEGA looked cozy. And I had it recommended, but I was going to Nakskov afterwards, so I have to pay that accommodation 🚐☀️
Info for photographers or photo enthusiasts: I took the pictures with my Canon 5D3 and Canon 6D. I've had 3 lenses included on these walks. Canon 100-400mm, Sigma 24-70mm 2.8 and Sigma 14-24mm 2.8 😊
And on top of that, I've also taken pictures and video with my iPhone 11 Pro Max.
I really enjoy Denmark and have found a great peace in being at home. And a desire to experience Denmark, which I have never had before.
Have a good time out there and enjoy the summer ☀️
Greetings from
Anja
(The English translation is made by a Google Translate plugin. Sorry for any error translations)