A visit to an Alpaca farm and overnight stay with Pintrip
Everyone can visit this farm to see these beautiful animals and meet the farm owners who happily tell about their lives and wonderful experiences with the alpacas. With Pintrip you have the opportunity to spend the night here, which I did ☀️ I am writing this post because I just feel like I feel like…
Hot
I met Frank Free at a free camp - Want to see his Morelo?
Frank Gratis is a Norwegian, 60 years old and makes it a lot of dreams. He lives in his car, drives around and lives the sweet life. But he just does it in a pretty delicious way, so look here I met the man who has the car that makes Bumle look like a…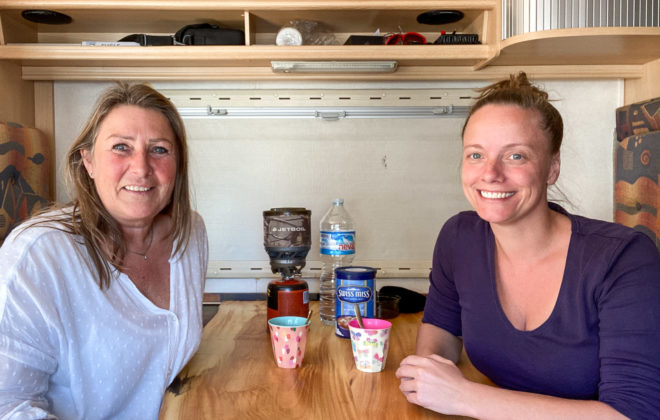 When a few hours turn into a day!
I asked a post in a network group if there were any Danes who had settled in Spain who wanted to say boh and Rikke said come by! Ca. Three weeks later I met Rikke Hedeman in Fuengirola, got some food and I invited her home…