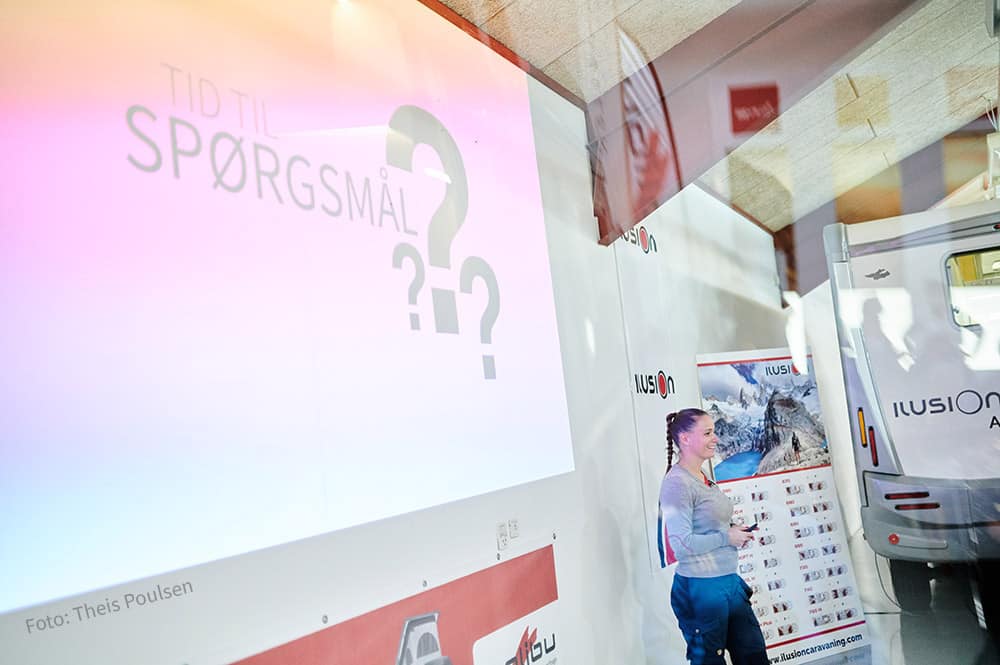 Do you want to
hear me speak?
You have the opportunity to book a speech about my minimalist life as a rolling graphic designer and photographer. On this page, you can also see where I give public speeches.
HC Andersen said "To travel is to live" - ​​but can you live without traveling? My answer is no! That is why I live as I do.
I talk about how my minimalist life started, what inspired me to take the full step, quit my house and car, sell everything but the things I need and are important to me.
"Iceland certainly helped taking me to where I am today. I could see what was possible with 'work and travel' - so when the opportunity came, I took it. "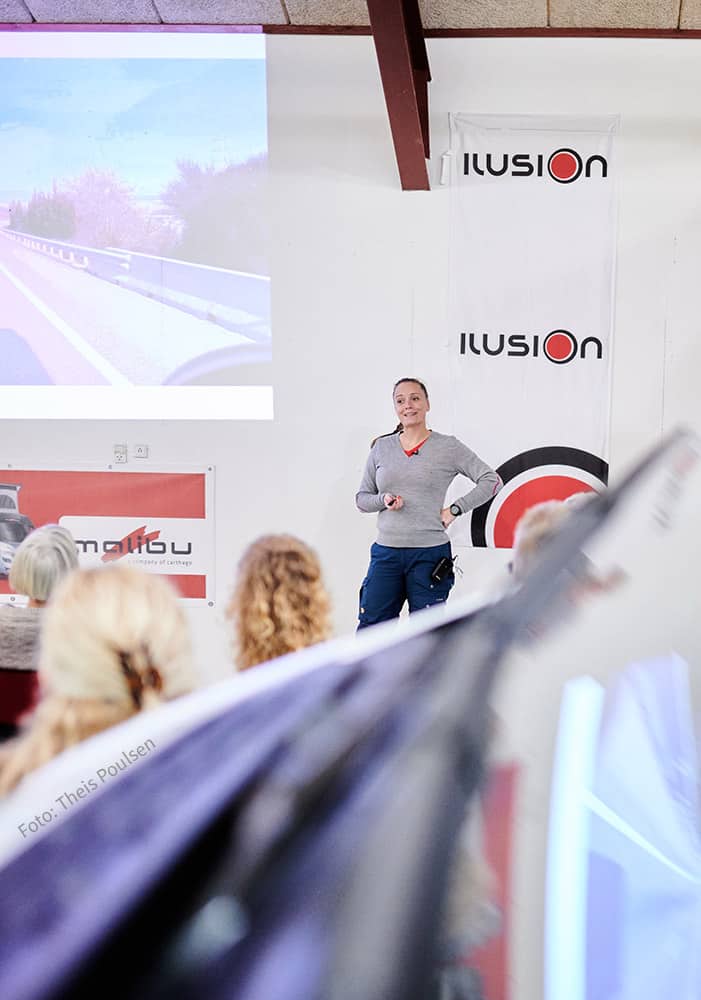 How do you plan such a new life? Can you really make a living in a motorhome? What is my goal living like this? What does a working day look like? Do I have other dreams? Do I never get scared or lonely?
"I love to talk and inspire. And as I say, people do not have to live my life, but hopefully they are inspired to get the best out of the life they live. "
I want to bring you on a pictorial story, as photography has been my big part of my life for the last four years. I travel with the goal of bringing home some pictures, but clearly also to get nature under my skin and fresh air in my lungs.
Book a speech
Join the tour when I openly and honestly talk about my life along the way.
Contact me
well in advance, as I roll around in different countries. Then we will find a date that fits.
Open speeches for everyone
Currently, there are no public speeches in the calendar. When new ones arrive, they will be listed here.
(Unfortunately, I can not get you to the private events.)
"I was so lucky to see Anja's speech at a FotoMalia event. It was so cool to "be part of the journey", from planning the trip, thinking about places to visit, and seeing the most beautiful landscape pictures I have seen in a long time. Anja's lecture is a must for anyone who loves to travel, anyone who appreciates a person who lives with an open mind, those who love photography, and for those who would like to hear a true adventure.
Huge recommendation from me."
Mads Bo
"Participated in the speech at FOF on 29/10 in Vejle. Anja shares her experiences and impressions in an honest and empathetic way - completely without filter. We travelled around the world accompanied by pictures and experiences from Austria, Slovenia, Spain, Iceland - and not the least Denmark. Anja loves nature, and she is good at conveying this love. She is contagious - in the good way. Two days later I was standing - armed with various cameras - at 06.30 in the fog in Lille Vildmose and waited for the sun to rise."
Jens Strandberg