This is also available in:

Dansk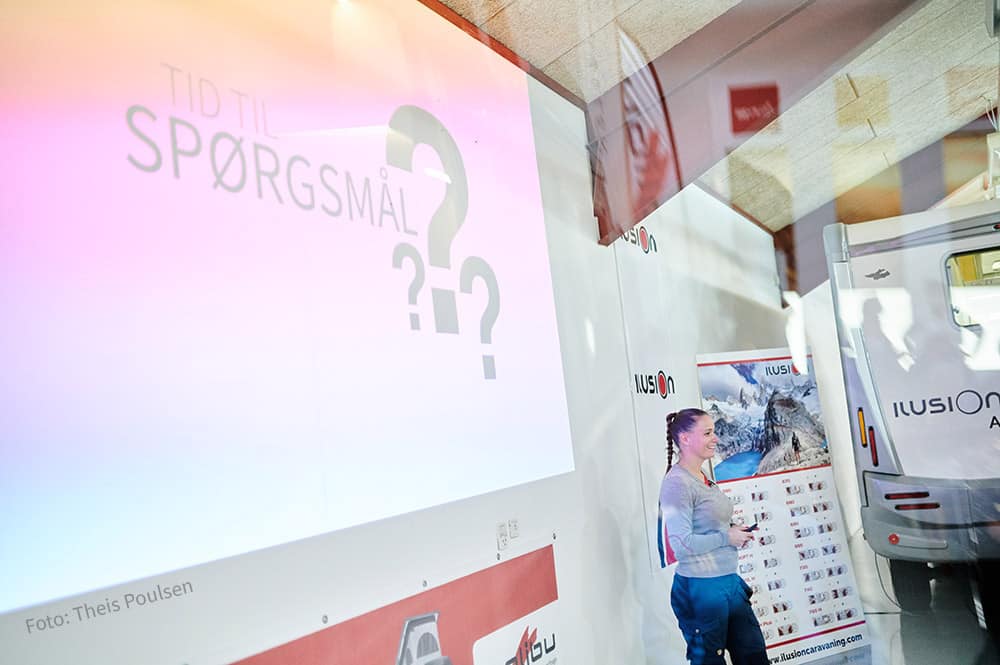 Do you want to
HEAR ME SPEAK?
You have the opportunity to book a speech about my minimalist life as a rolling graphic designer and photographer. On this page, you can also see where I give public speeches.
H.C. Andersen said "To travel is to live" – but can one live without traveling? My answer is NO! That is why I live as I do.
"Iceland certainly helped shape me to where I am today. I could see what was possible with 'work and travel' – so when the opportunity came – I grab the chance."
 

"I love to tell and inspire.

And as I say; people do not have to live my life, but they can be inspired to get the best out of the life they live.

"
Speak 1
Duration: 2 x 45 min.
I tell about how my minimalist life started, what inspired me to take the plunge, quit my house and car, sell everything and only have the things that were necessary and that means something to me.
I will answer most of the questions I get often. So like, was it hard to sell all your stuff? Where do you sleep? Are you never scared or lonely? Is life always pink? Are you still dreaming?
I take you on adventures and the whole speak is full of pictures and video clips.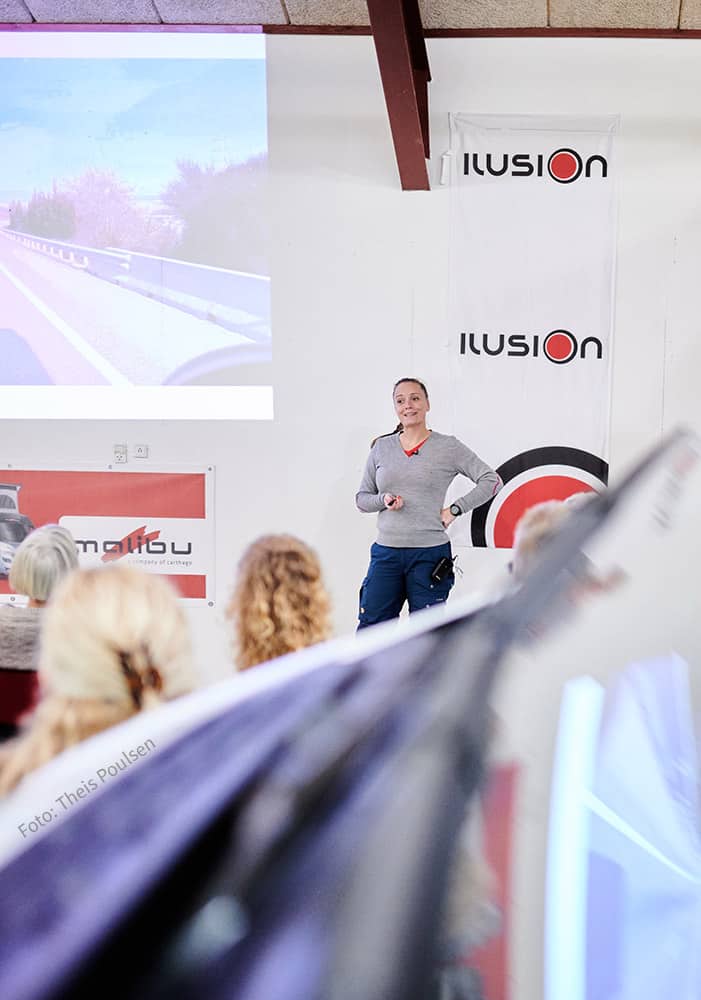 Speak 2
Duration: 1 hour
Iceland – where it all started. Here I tell about how Iceland changed me as a person and photographer. Where I got my eyes open to travel and work at the same time.
I also tell briefly about how I started this life in a motorhome. I show you my favourite places in Iceland and take you on adventures. I will show you the power of Iceland over me with its nature.
This speak will also be filled with photos and videos – but of course with a focus on Iceland.
BOOK A SPEECH
Join the tour when I openly and honestly talk about my life along the way. 
Contact me
 well in advance, as I roll around in different countries. Then we will find a date that fits.
Open speaks for everyone
This list will be updated regularly. These are in Danish.
(Unfortunately, I can not get you to the private events)
– – – – – – – – – – – – –
KANT Festival – Saturday, October 2, 2021
– – – – – – – – – – – – –
Autocamper Messen – Saturday the 13th and Sunday the 14th November 2021
"I was so lucky to see Anja's speech at a FotoMalia event. It was so cool to "be part of the journey", from planning the trip, thinking about places to visit, and seeing the most beautiful landscape pictures I have seen in a long time. Anja's lecture is a must for anyone who loves to travel, anyone who appreciates a person who lives with an open mind, those who love photography, and for those who would like to hear a true adventure.
Huge recommendation from me."
Mads Bo
"Participated in the speech at FOF on 29/10 in Vejle. Anja shares her experiences and impressions in an honest and empathetic way – completely without filter. We travelled around the world accompanied by pictures and experiences from Austria, Slovenia, Spain, Iceland – and not the least Denmark. Anja loves nature, and she is good at conveying this love. She is contagious – in the good way. Two days later I was standing – armed with various cameras – at 06.30 in the fog in Lille Vildmose and waited for the sun to rise."
Jens Strandberg