This is also available in:

Dansk
I have recently enjoyed the nature in Stråsø plantation and today it has been announced that Stråsø Plantage will be one of the new national parks

 
A total of 15 parks must be selected, of which 5 have now been determined. Then, finally, the last 10 must be chosen together with the population. 
On that occasion, I cut this video together this morning, which can give a small picture of what I got filmed and experienced. The area is stunning and, for me a really raw nature!
I was actually making a video about both Klosterheden and Stråsø. But then came this big news, so I saddled about!
(So ​​you can watch this as a teaser for the big video next week 😉)
Have a wonderful day
Rolling greetings
Anja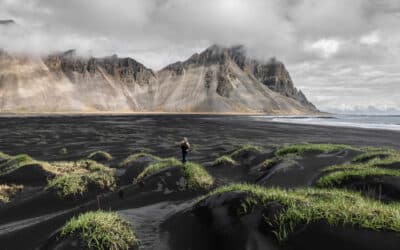 This is one of my favourite places in Iceland. Think the place is magical. And I love how the...
read more