This is also available in:

Dansk
WELCOME
to my life as a rolling graphic designer, photographer and speaker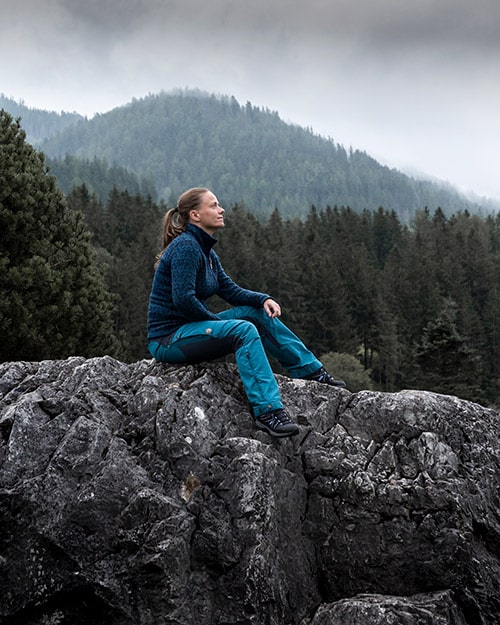 LET ME SHOW YOU MY WORLD
My house has been sold, most of my belongings have been sold, and I have moved into a motorhome. Right now, I am realising my dream of combining 'work and travel'. I love this lifestyle where I can work, travel and be close to nature from when I wake up until I go to sleep, because it is in the nature that I gather inspiration and gain energy.
I share my experiences on Instagram and Facebook via 'Stories' as I go, and then I write blog posts on this website. You are welcome to follow me on all platforms.

NEWS!
I started making videos on YouTube. After I bought my new camera – Canon R5 and my drone, the desire to make video has increased.
"HOW DO YOU MAKE A LIVING"?
I am regularly asked how I am able to finance this lifestyle. I do this primarily through graphic work, photo jobs and speeches.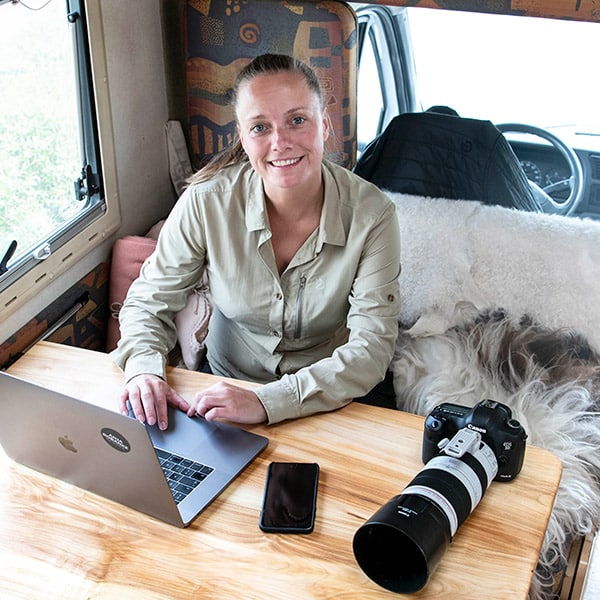 GRAPHIC DESIGNER
I have 15 years of experience as a graphic designer, and I provide professional solutions that ensure companies the best possible graphic expression – both online and offline. I offer everything from graphic sparring to, design of eg. logos, brochures, leaflets, catalogues and websites to assist with social media.
Speeches
I speak at both public and private events. Book a speech and join me on my journey, when I openly and honestly tell about my life on the road.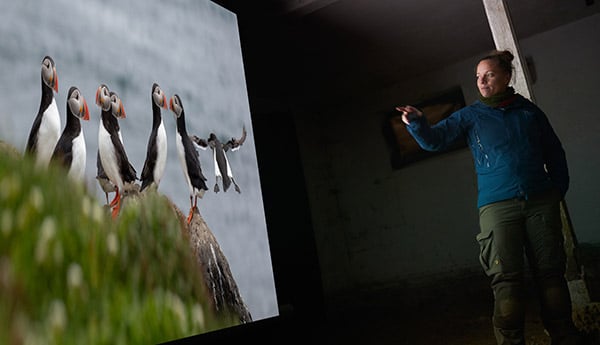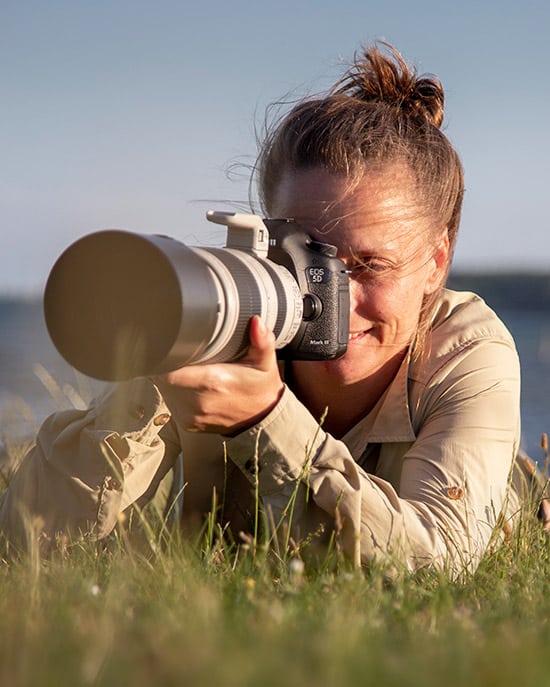 Photography
Photography has been a big part of my life for quite some time now. I love to photograph nature and to work with natural light.
The three newest
Blog post
I write blog posts when I experience something, which I would like to tell more about than what is possible social media.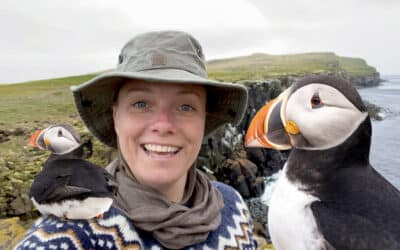 The 3 coolest days with birds, the memory cards were filled several times and I had bird shit everywhere ...Grímsey is a small island 40 km north of Iceland. It is part of Akureyri Municipality. The island is on the Arctic Circle and therefore has midnight sun at...
"She was wild and free with a dab of logic in between, chasing her dreams and following her heart beat."
― Nikki Rowe
MY LIFESTYLE
Where do I go? How do I plan? What do I dream about? Why do I travel alone? And when do I stop?
My Journey
Where do I go? How do I plan? What do I dream about? Why do I travel alone? And when do I stop?
My motorhome
My motorhome and my home is called Hugo. How does he look? How big is he? And why is his name Hugo?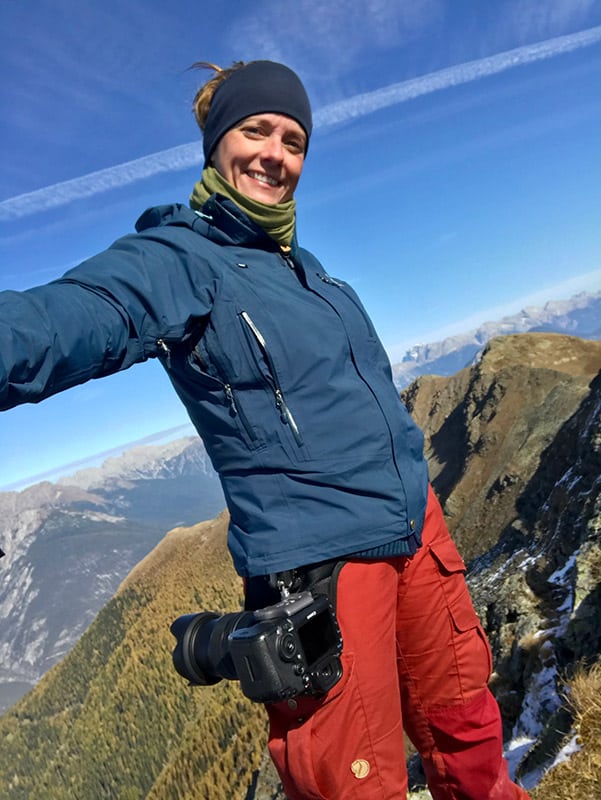 MY EQUIPMENT
Are you curious about my camera equipment, or from where I got my underwater hunting suit? Here you can see, which drone I bought, and which MacBook I have for work..
MY NEW HOBBY
When my new drone crashed into the sea, I had to go out and look for it. As a result, I have now bought myself an underwater hunting suit and other cool underwater gear. I want to photograph and film under water, and I would like to become an underwater hunter, so I can shoot a fish every now and then for a delicious dinner.
The video is from my first dive with my friend.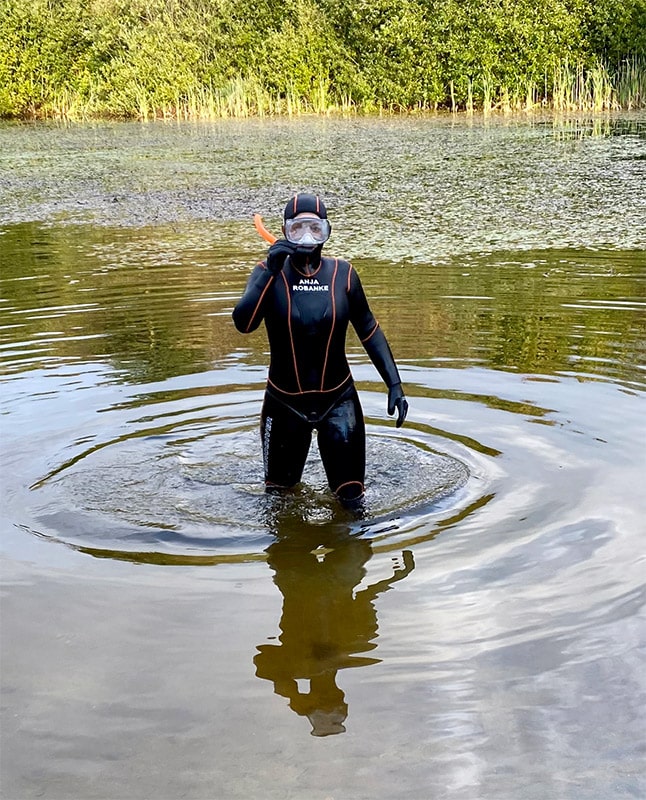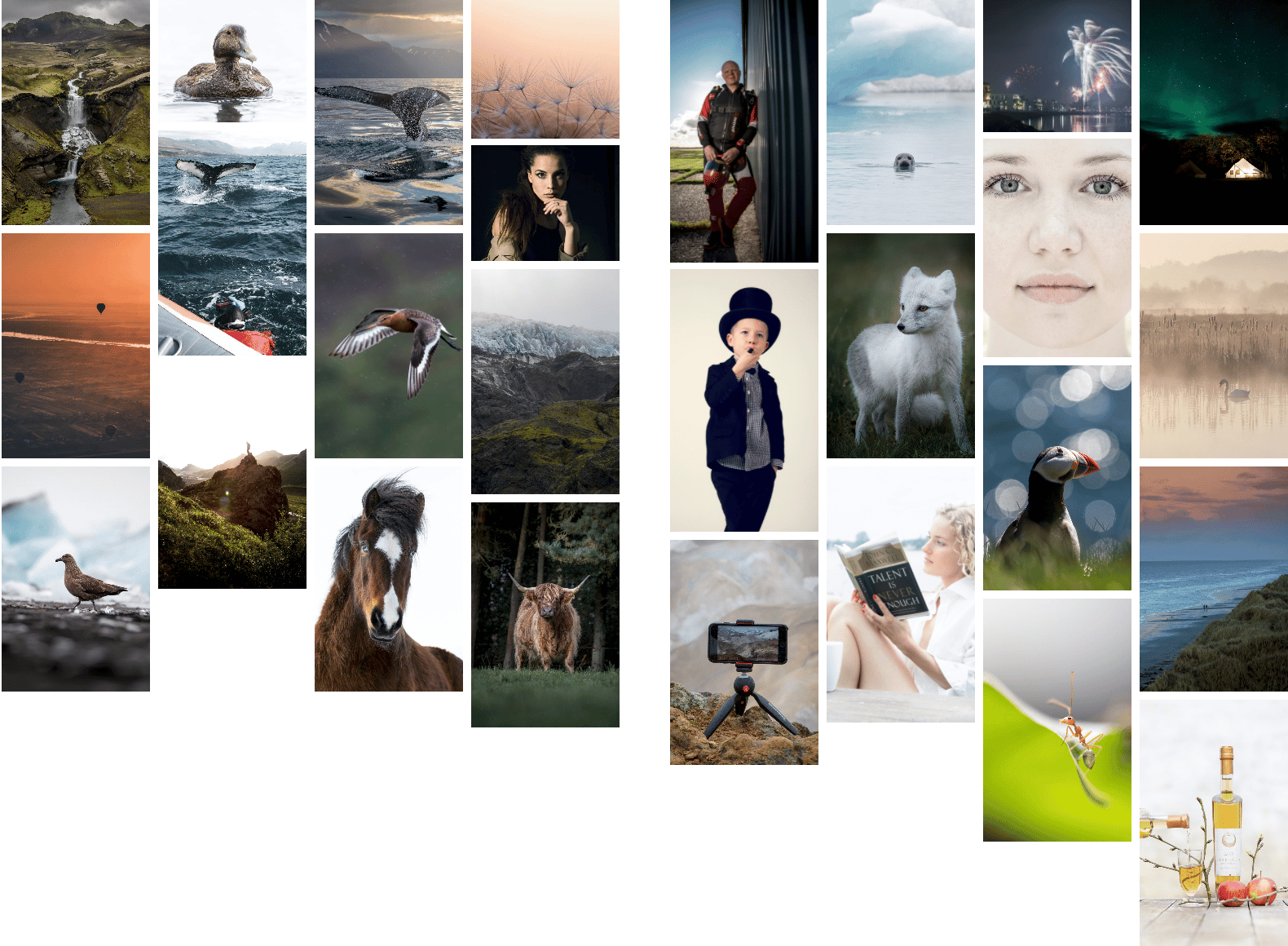 Gallery
Selected photos from recent years in my photo life.