This is also available in:

Dansk
WELCOME
to my life as a rolling graphic designer, photographer and speaker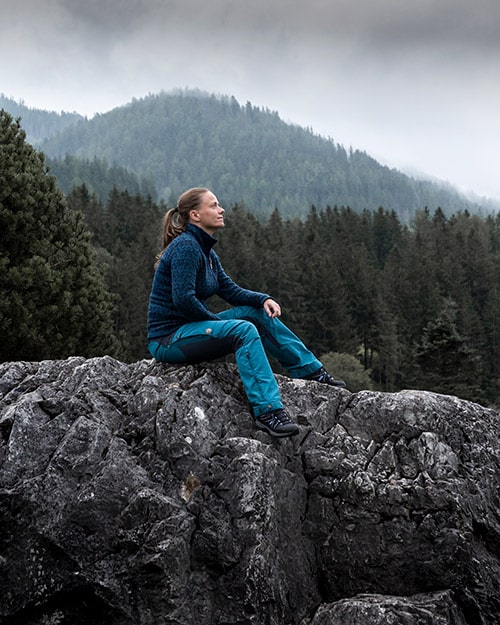 LET ME SHOW YOU MY WORLD
I have sold everything I own and pursue my dream of a lifestyle on the road with few possessions. I live in my motorhome Hugo, and here I work as a graphic designer, photographer and speaks while I drive around and experience nature at home and abroad. It gives me a tremendous zest for life and creative energy to have taken this step. I enjoy my everyday life on the road with new impressions, experiences and not least beautiful nature. It inspires me as a human being and in my working life.
Follow me on Instagram, Facebook, LinkedIn and my blog here on the website. I regularly share my experiences along the way.

I'm making videoes!
You can follow my videos on YouTube. I shared from my Iceland trip and others. And I will do it again in the future in different ways. So please join.
"HOW DO YOU MAKE A LIVING"?
I am regularly asked how I am able to finance this lifestyle. I do this primarily through graphic work, photo jobs and speeches.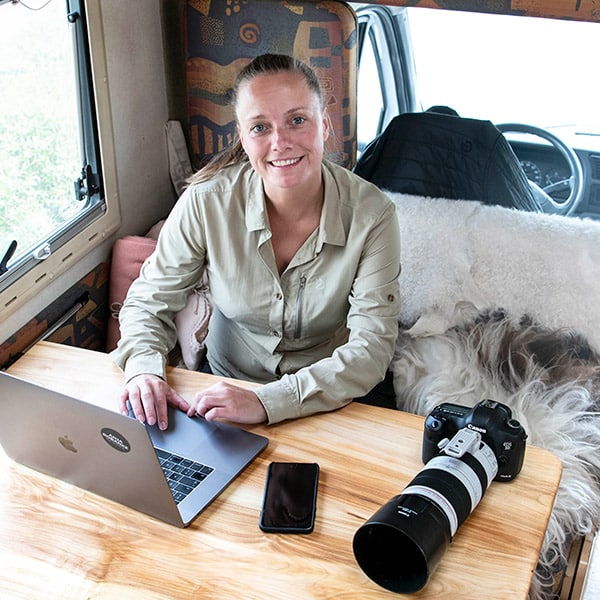 GRAPHIC DESIGNER
I have 15 years of experience as a graphic designer, and I provide professional solutions that ensure companies the best possible graphic expression – both online and offline. I offer everything from graphic sparring to, design of eg. logos, brochures, leaflets, catalogues and websites to assist with social media.
Speeches
I speak at both public and private events. Book a speech and join me on my journey, when I openly and honestly tell about my life on the road.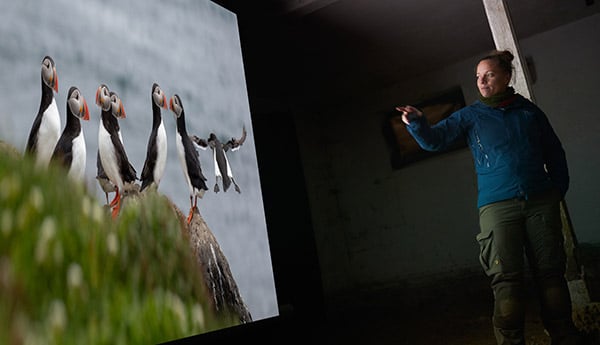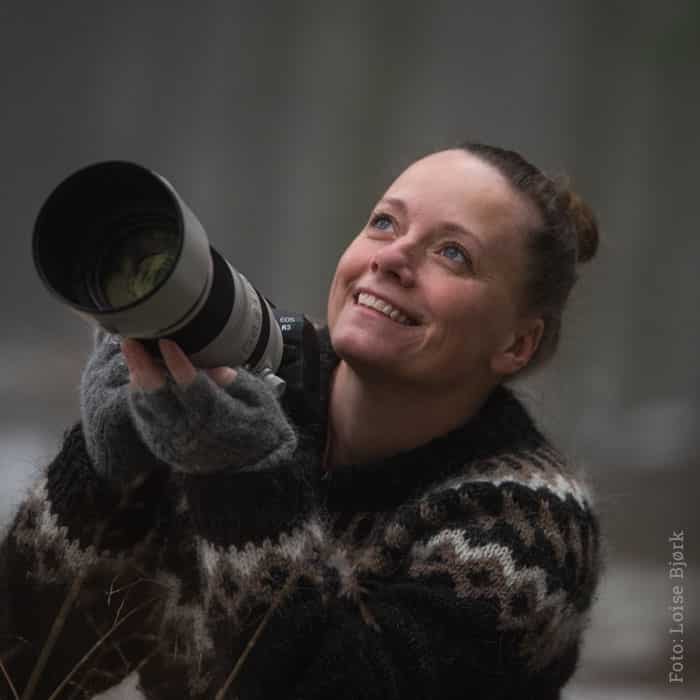 Photography
Photography has been a big part of my life for quite some time now. I love to photograph nature and to work with natural light.
"She was wild and free with a dab of logic in between, chasing her dreams and following her heart beat."
― Nikki Rowe
MY LIFESTYLE
Where do I go? How do I plan? What do I dream about? Why do I travel alone? And when do I stop?
My Journey
Where do I go? How do I plan? What do I dream about? Why do I travel alone? And when do I stop?
My motorhome
My motorhome and my home is called Hugo. How does he look? How big is he? And why is his name Hugo?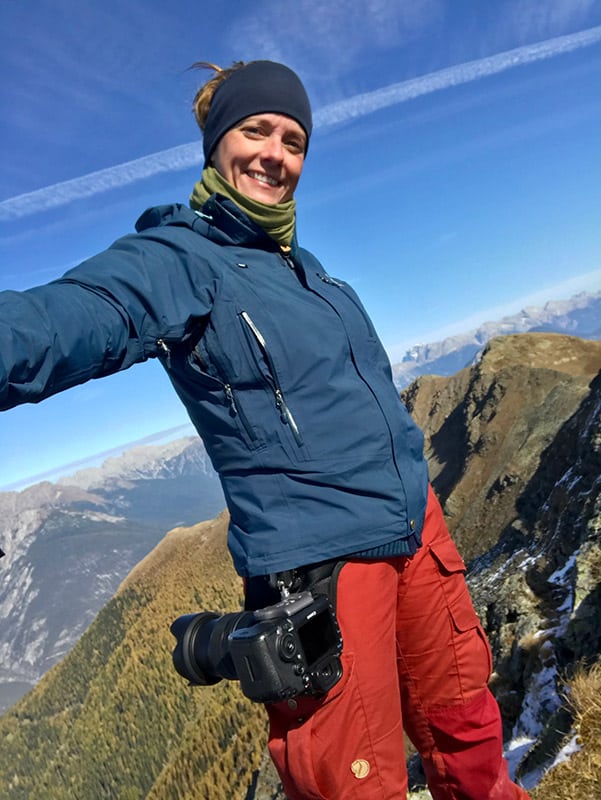 MY EQUIPMENT
Are you curious about my camera equipment, or from where I got my underwater hunting suit? Here you can see, which drone I bought, and which MacBook I have for work..
MY NEW HOBBY
When my new drone crashed into the sea, I had to go out and look for it. As a result, I have now bought myself an underwater hunting suit and other cool underwater gear. I want to photograph and film under water, and I would like to become an underwater hunter, so I can shoot a fish every now and then for a delicious dinner.
The video is from my first dive with my friend.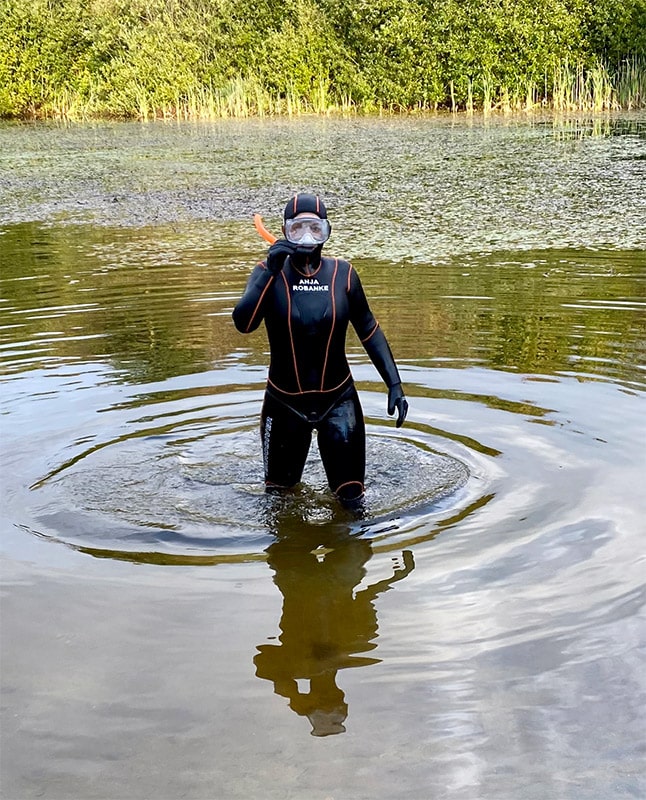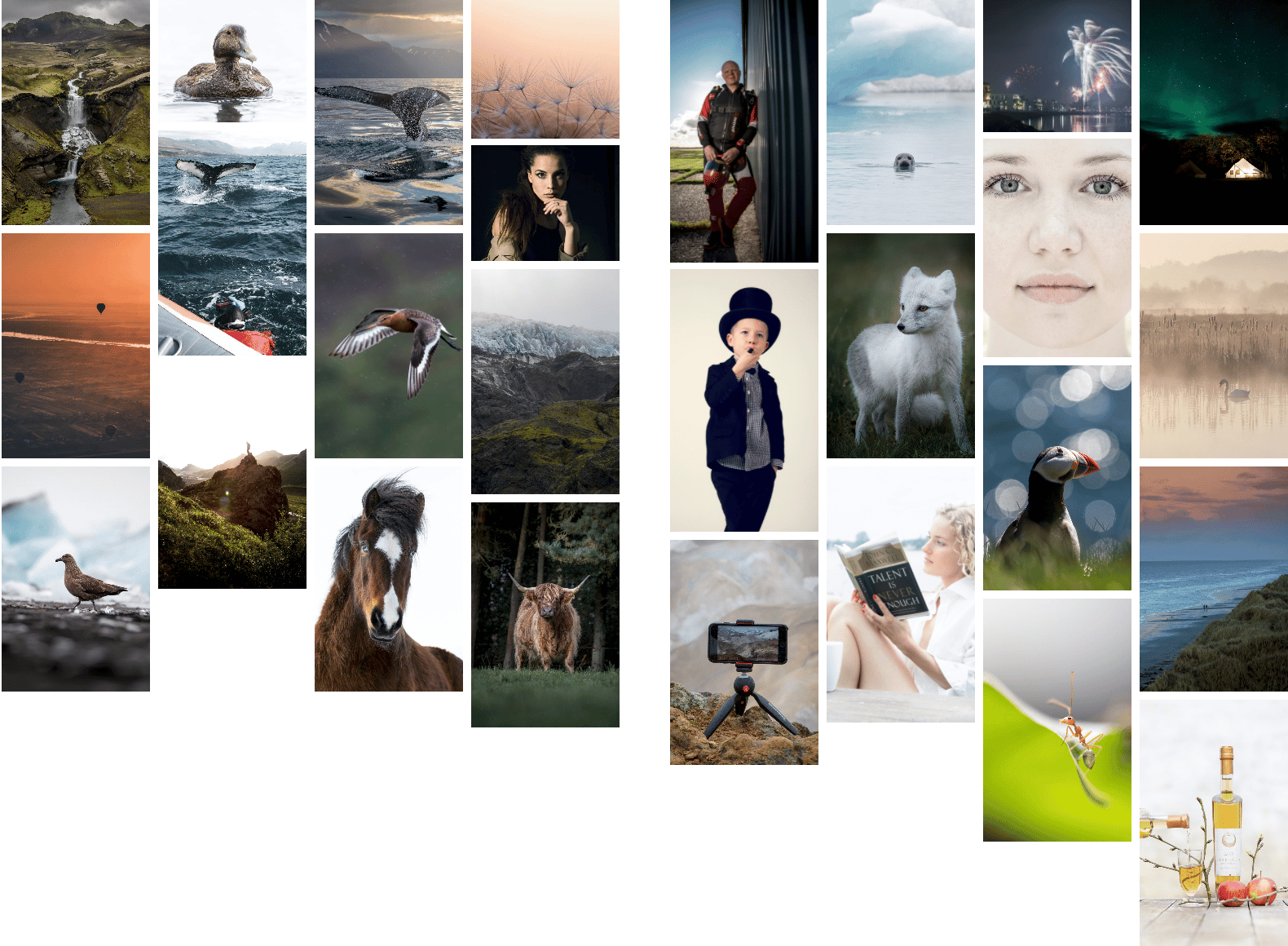 Gallery
Selected photos from recent years in my photo life.
NEWSLETTER
I write newsletters in Danish on a regular basis, but by no means frequently or spam-like!
I do not share your e-mail with other people. 🙂