It's very cliché to say it, but damn time flies!
Then it was my birthday AGAIN – 42 years 🙂 I'm okay with that number because I do not have a clock that ticks or have a deadline. Bee should all be away from here one day. And I will live the rest of my life in the best way imaginable. I live – I am in the now – I get the best out of what I have – I follow my heart – I go after my dreams – I know I have one life and want to live the best I can.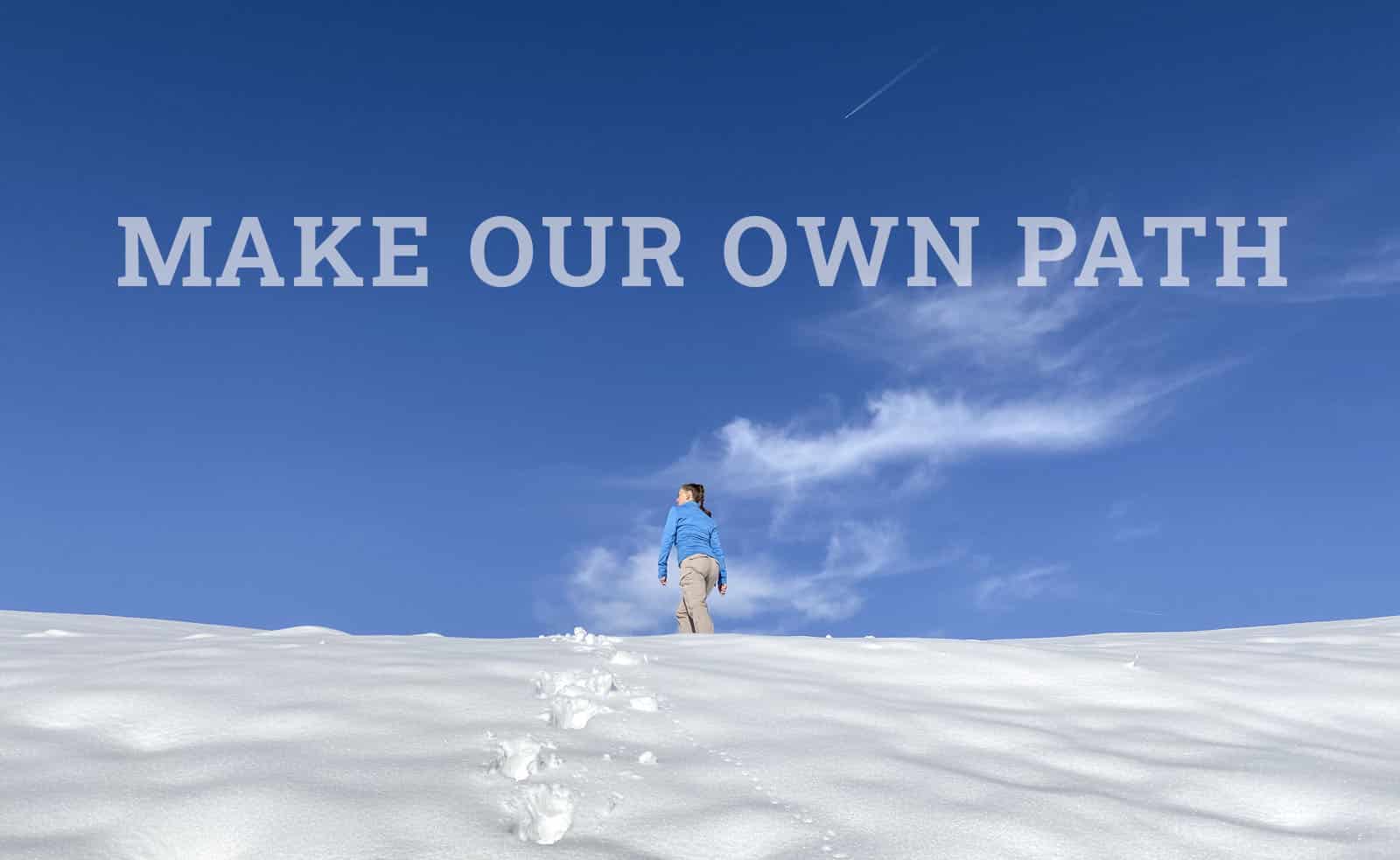 A lot has happened in my life since 2009 and one day I will tell you the whole story. My life has been a journey – and everyone's life is. I just think I have a story that sticks a bit deeper. And I feel I'm more and more ready to tell it. Time matures things. Life provides experience. I learn all the time. It is inspiring to dare to live life to the fullest. To dare to feel and feel life. To be on the move 🙂
I have been alone on my birthday for the last two years – is that weird ?! I do not think so, for it is a choice I have made when I travel this way. When I make some choices, I also have things I can't do. It's not possible to do everything. It has taken me a while to be in it, but now I enjoy being present and what it gives me.
I wish for my birthday
You all know that I do not have much space, so therefore I do not want the whole big and not at all things that are not practical or create value for me. But today is my biggest wish is for you! Please find one little thing in life that you dream of or think you would like. And then DO it! It has to be realistic. It should make you happy. Do something for YOU and feel the feeling of satisfaction. Promise me you'll do it for YOU soon. Thanks. That's all I want today, think of YOURSELF! Now I want to enjoy the day at the coast and eat some delicious food. Have a great day 🙂 Rolling greetings from the 42-year-old Anja
If you want to write a few words, there is a comment field below 🙂