Here you can get an overview of what I have bought of gear over time.
Reklame / There may be affiliate links and links to other pages on my website. But it gives you an overview and I can more easily help people when they send questions in my inbox with "What, Where and Why" Therefore, Advertising can appear, without there actually being advertising on the page/blog post 🙂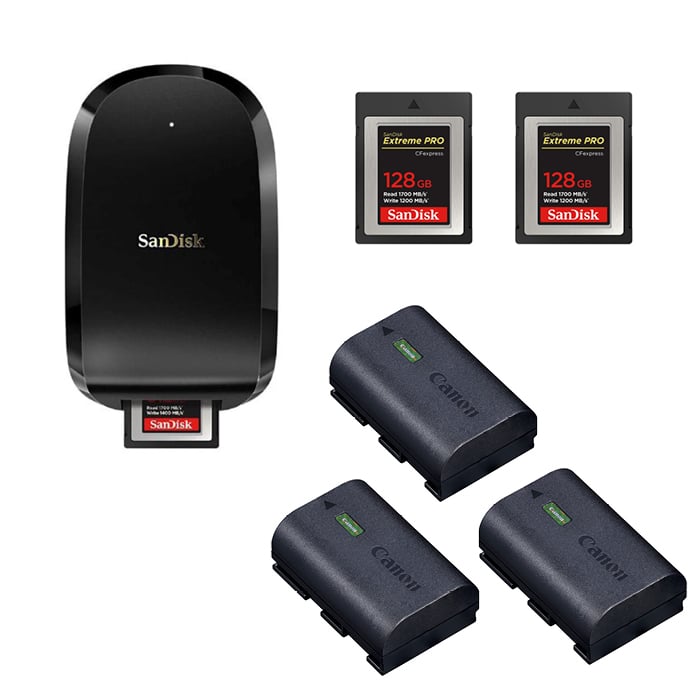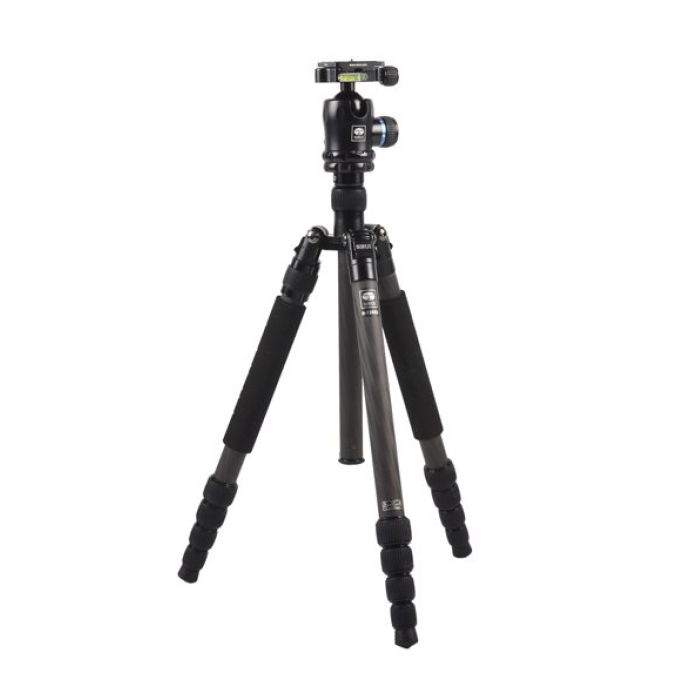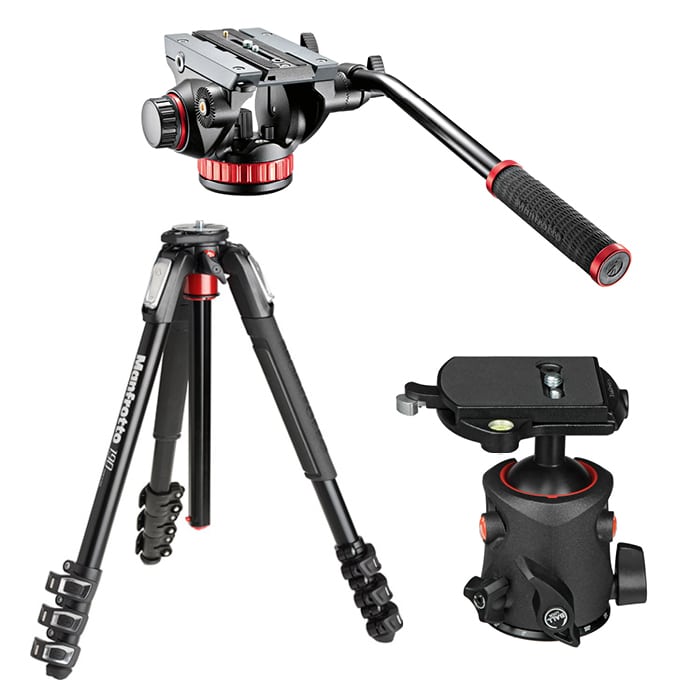 2 x Canon R5
Canon RF 100-500mm
Canon RF 15-35mm f/2.8L IS USM
Canon RF 24-70mm f/2.8L IS USM
Canon Extender RF 1.4x
Canon Mount Adapter EF-EOS R Objektivadapter
SanDisk memory CFexpress Extreme PRO
SanDisk USB-C 3.1 Cardreader CFexpress
Canon EF 100mm f/2.8L Macro IS USM
Manfrotto MT190XPRO4 Alu. Tripod (4-Sektioner)
+ MANFROTTO Kuglehoved 055-RC4 MH05
+ MANFROTTO Video MVH502AH Flat Base
SIRUI N-1205X + K-10X Carbon tripod kit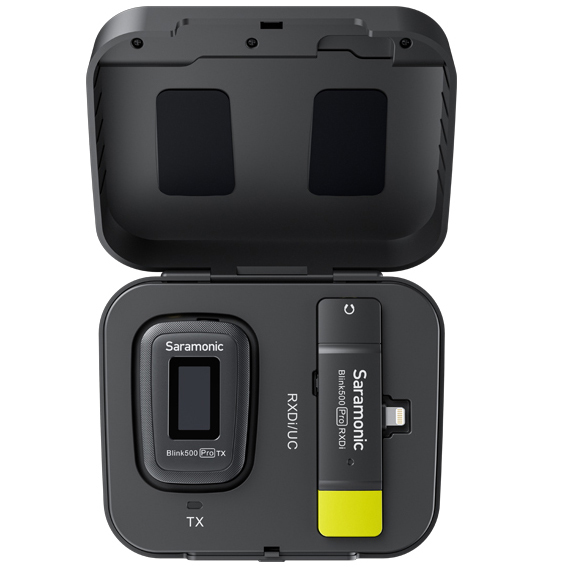 Saramonic Blink 500 – iPhone kit
Peak Design – Capture Camera Clip v3 + standard and dual plate + Pro Pad V2 + CL-3 Clutch Camera Hand Strap
GoPro Hero 10 + accessories GoPro Hero 9 + accessories GoPro Hero 7 + accessories
Platypod – Max Macro Bundle + Multi and Ultra + Benro IN00 Ball Head
Stabilizer: OSMO Mobile 2
Fotobelt – Spiderholster
F-stop Ajna bag
Professionelt Ring Light 2.0
DJI Mavic 3 Fly More Combo startpackage
I bought this drone when it came out. I had a DJI Mavic Air 2, which was my first drone.
It makes a little more noise, but I clearly feel more power over it.
All the smart specifications, there is someone who is much better at explaining than me and you can read more info at Droneland.dk