This is also available in:

Dansk
Once again, I have been taken by storm. Iceland is magical and I never get tired of being on adventures. Despite the broken ankle, I stayed the last few weeks.
How to start the article I wrote for Campingbladet.dk – you can read about my 3.5 months here:
(NOTE – The article is on danish)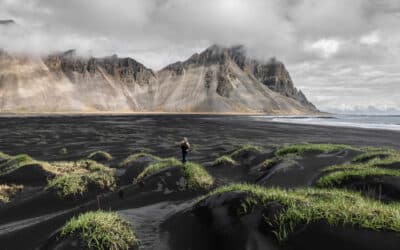 This is one of my favourite places in Iceland. Think the place is magical. And I love how the...
read more