Yes, but the thrown is probably a bit too much to say. I just sent up the drone  – and home it brought me these pictures and video…
I am so fascinated by our nature from above can create such beautiful graphic images. I flew this trip north of the campsite DANCAMPS Trelde næs, where I took a couple of nights.
I have cut my drone video pieces together for you here with some music. ????
First a small video and then pictures from the trip
Have a nice weekend.
Rolling greetings
Anja
And remember, I'm selling my pictures!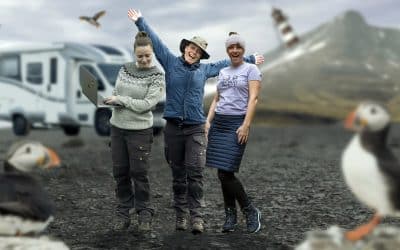 Then we are here again .. Christmas is here again. And I am lucky to have it with my lovely family...
read more