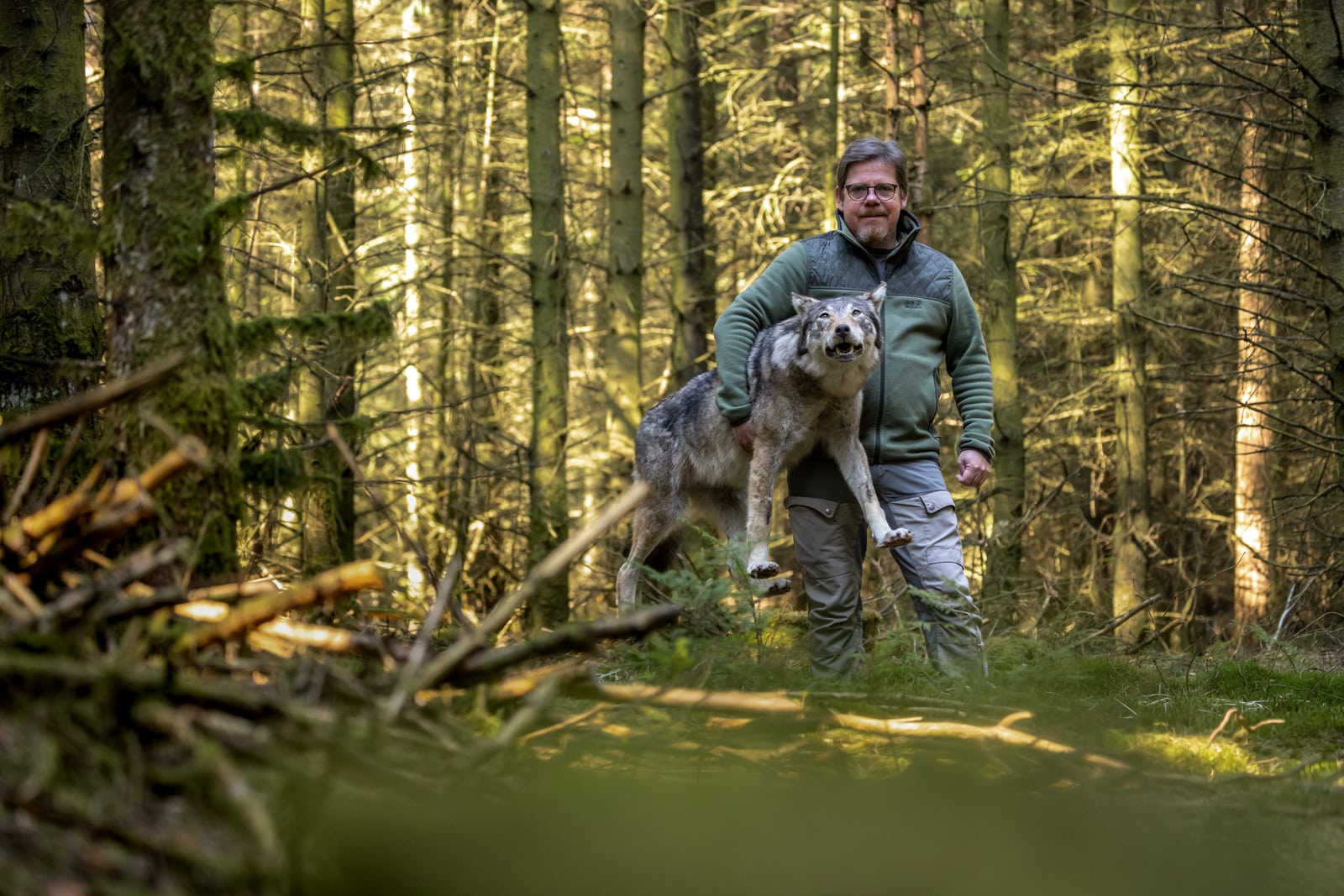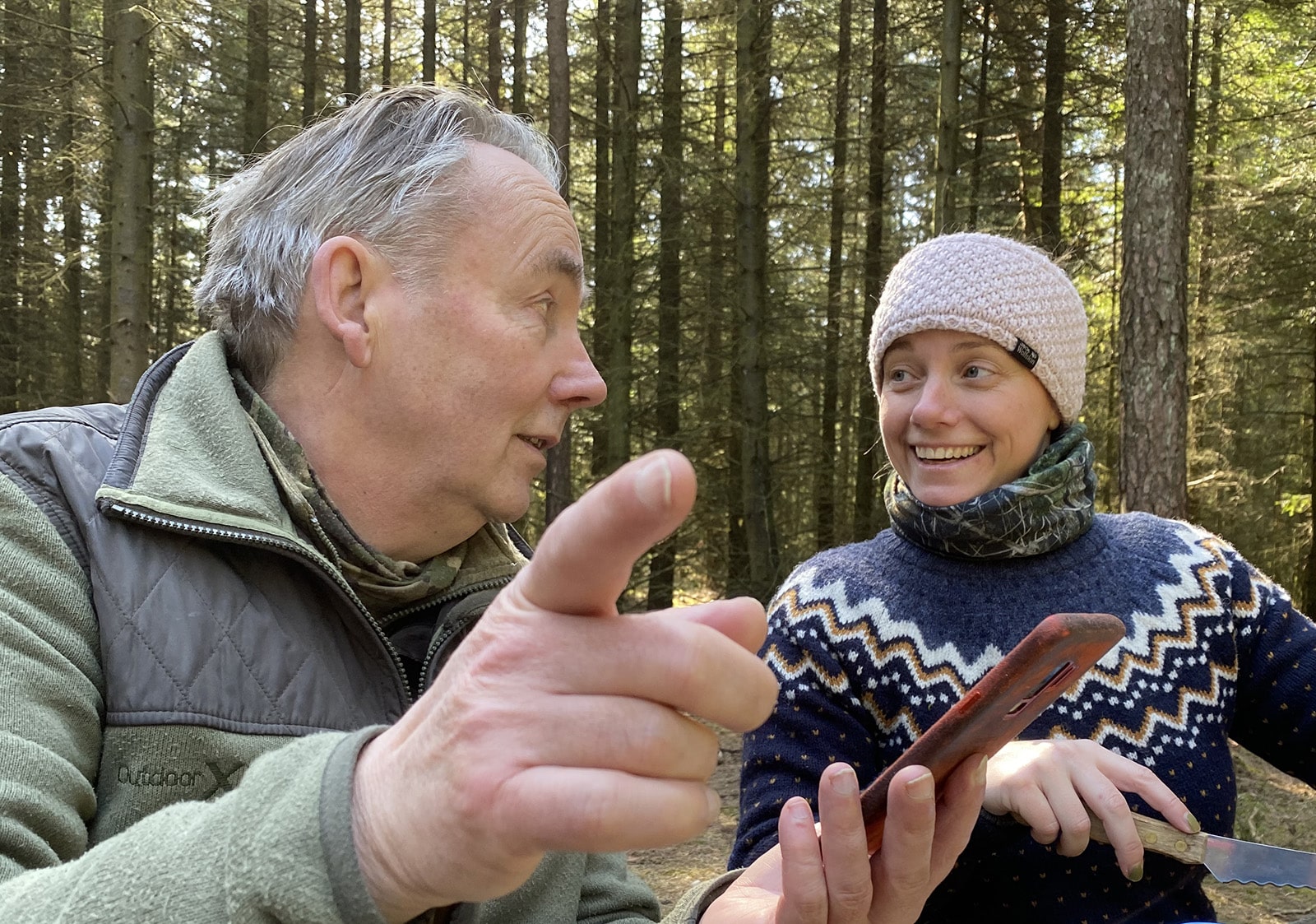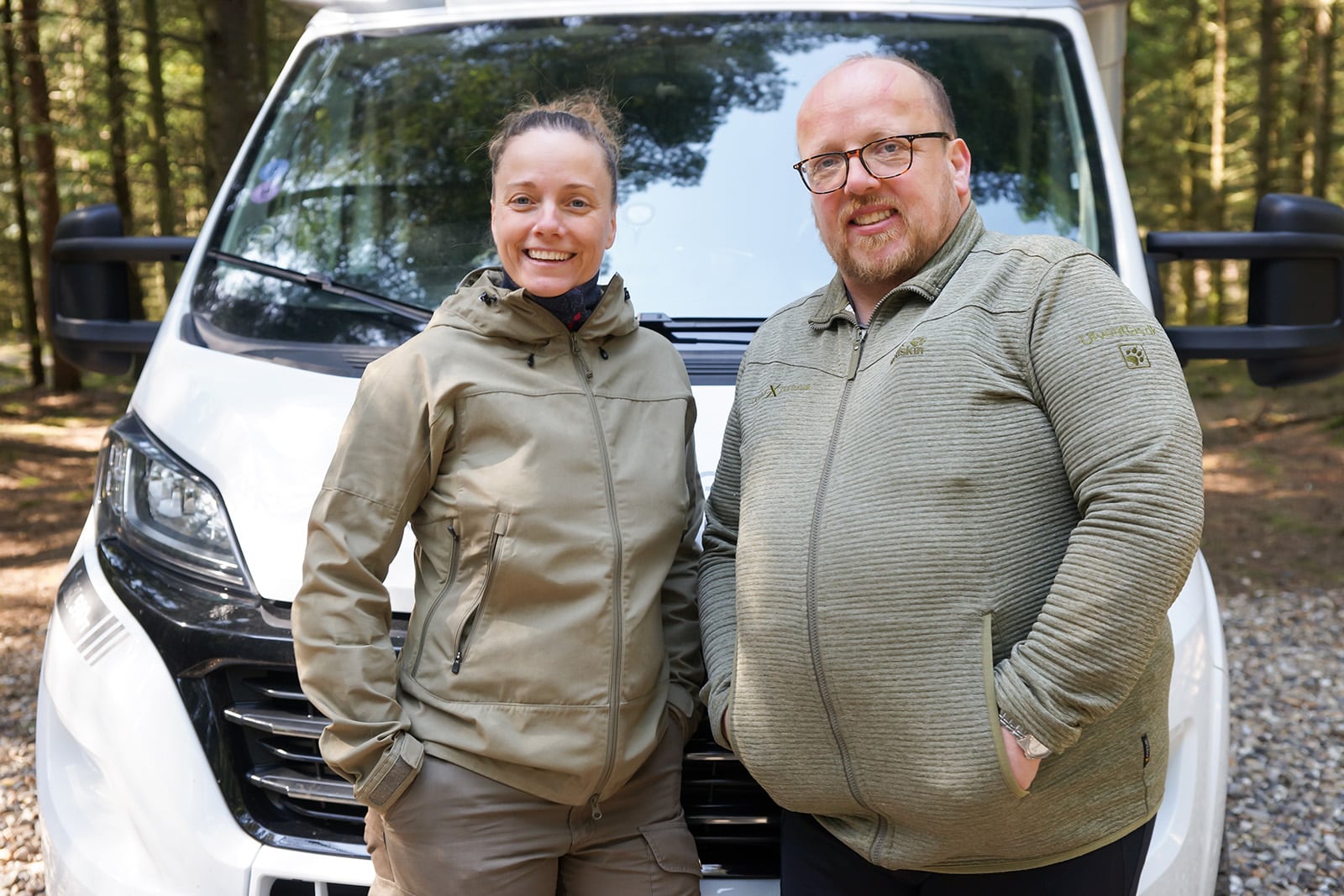 You can see what others are experiencing in these 2 Facebook groups:
As you can probably see, I have had a couple of cool weeks with a lot of experiences. Thank you for reading / watching. I enjoy handing out 🙂
Rolling greetings
Anja
You are welcome to follow me. I share my life around the clock on my story with everything mixed. I want to be more active in the future on YouTube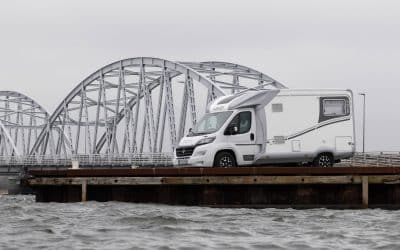 I love gear and so do they at TJ Camper. So we have stuffed well with things on Hugo for ...
read more