I cheered! Many Icelanders have not even seen a single reindeer, despite living in Iceland. It was such a great experience…
I saw reindeer 2 days in a row. I was right up and running over, as you can see in the YouTube video further down.
I experience so much lovely all the time, and I wish the days were 48 hours!
YouTube video with moods
I have made a 4-minute video with moods from the few days in the east and most importantly with the reindeer.
It's a lot of fun to make these videos. It takes a lot of my time. But senses that they are well received out there.
The East Fjords are so beautiful, and I look forward to getting over there later on my trip ????
Rolling greetings
Anja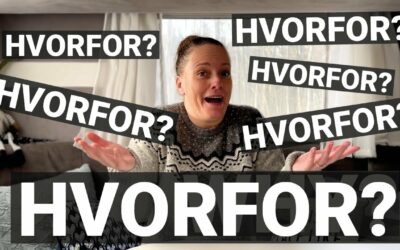 I get that question often and I have made a small video here that briefly tells about how Iceland...
read more