My heart rate was high, and it was with huge smiles that I booked the trip to my beloved Iceland. 
I am counting days at the moment for the 29th of May I am sailing to Iceland with Hugo ????
I AM VERY MUCH LOVING. It feels like an eternity since I've been there, but also an eternity since I've been on adventures abroad.
I tell a little about the past with me and Iceland and about what I look forward to and a little practical about my trip.
Remember I will still go LIVE in Iceland via YouTube if we can become 1000 on my channel. So if you want to watch my videos in the future and join my LIVE, subscribe/subscribe there ????
Rolling greetings
Anja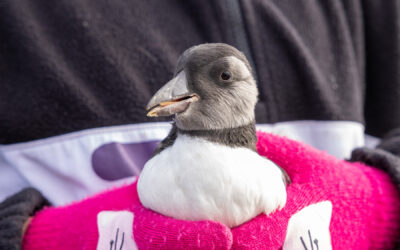 I am at the beautiful Vestmannaeyjar, south of Iceland's coast, where a heartwarming story of the...
read more