Yesterday I had the pleasure of lying on the ground for a few hours, taking pictures, filming the snowdrops, and feeling the spring coming…
It was great to take the day and just dedicate it to practicing some drone and then lie down and photograph and film snowdrops. To be able to immerse oneself for a few hours in the same flower and try different lights and angles.
I cut a video for Instagram, which is in high format and can be seen HERE and a widescreen format that you can watch below on YouTube.
Yesterday there were clouds in the sky so I got light on / off all the time and could capture different moods. And here is how much angle and light has to say ????
All video and photos are taken with Canon R5 + adapter + 100mm macro 2.8
Enjoy the spring that is on its way and a pleased Easter ????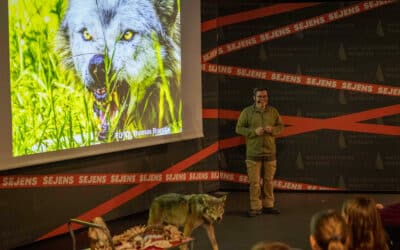 Monday went to a Thomas Boesdal lecture about wolves in Denmark at the 'Naturhistorisk Museum' in...
read more