Here is a overview of my workshops and tours.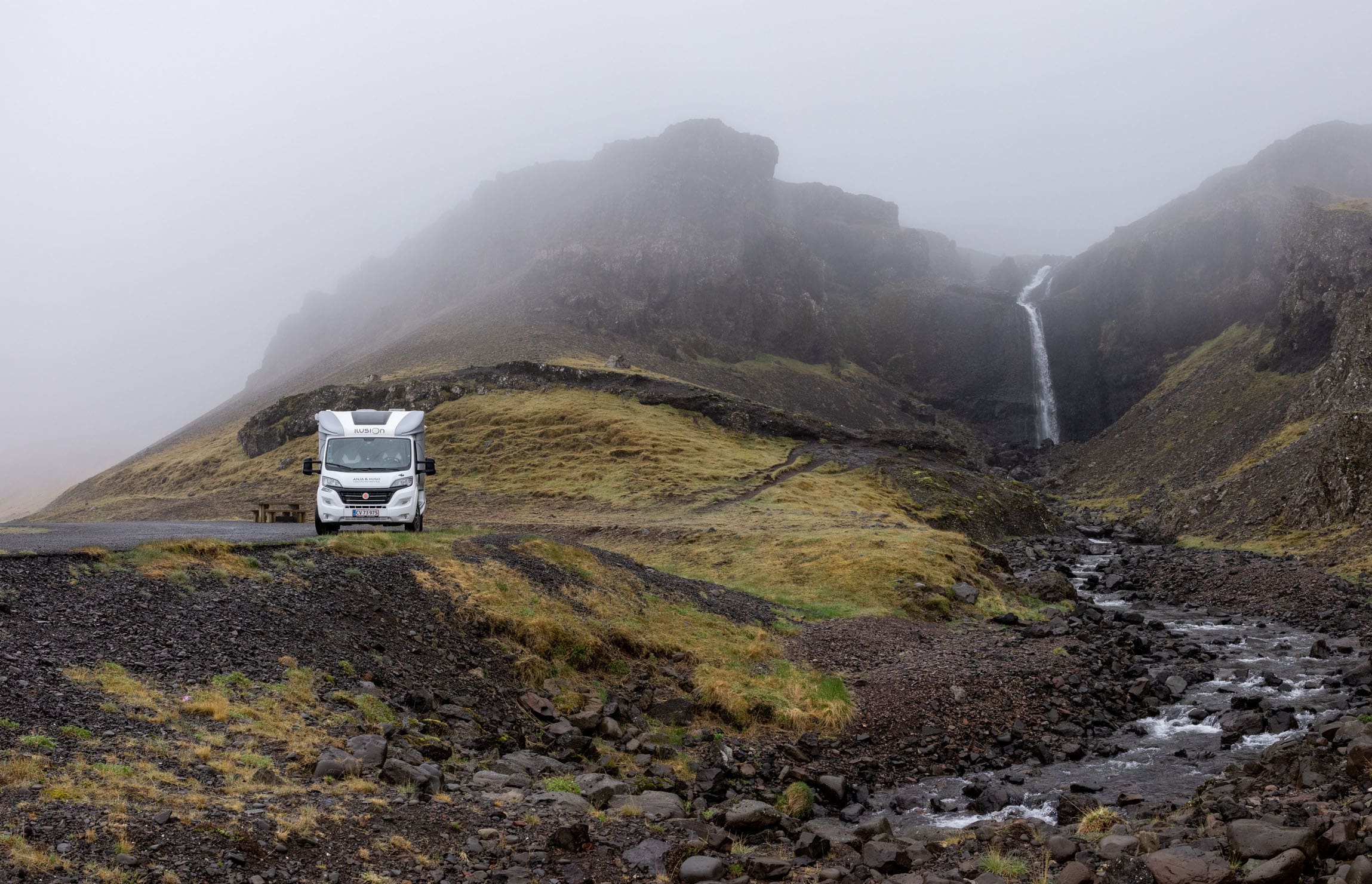 Guided tour in motorhome/van
Do you have a motorhome or van and dream of traveling to Iceland? Now 7 carriages have the opportunity to come on this guided tour the first days you are on the island and then you continue on your own.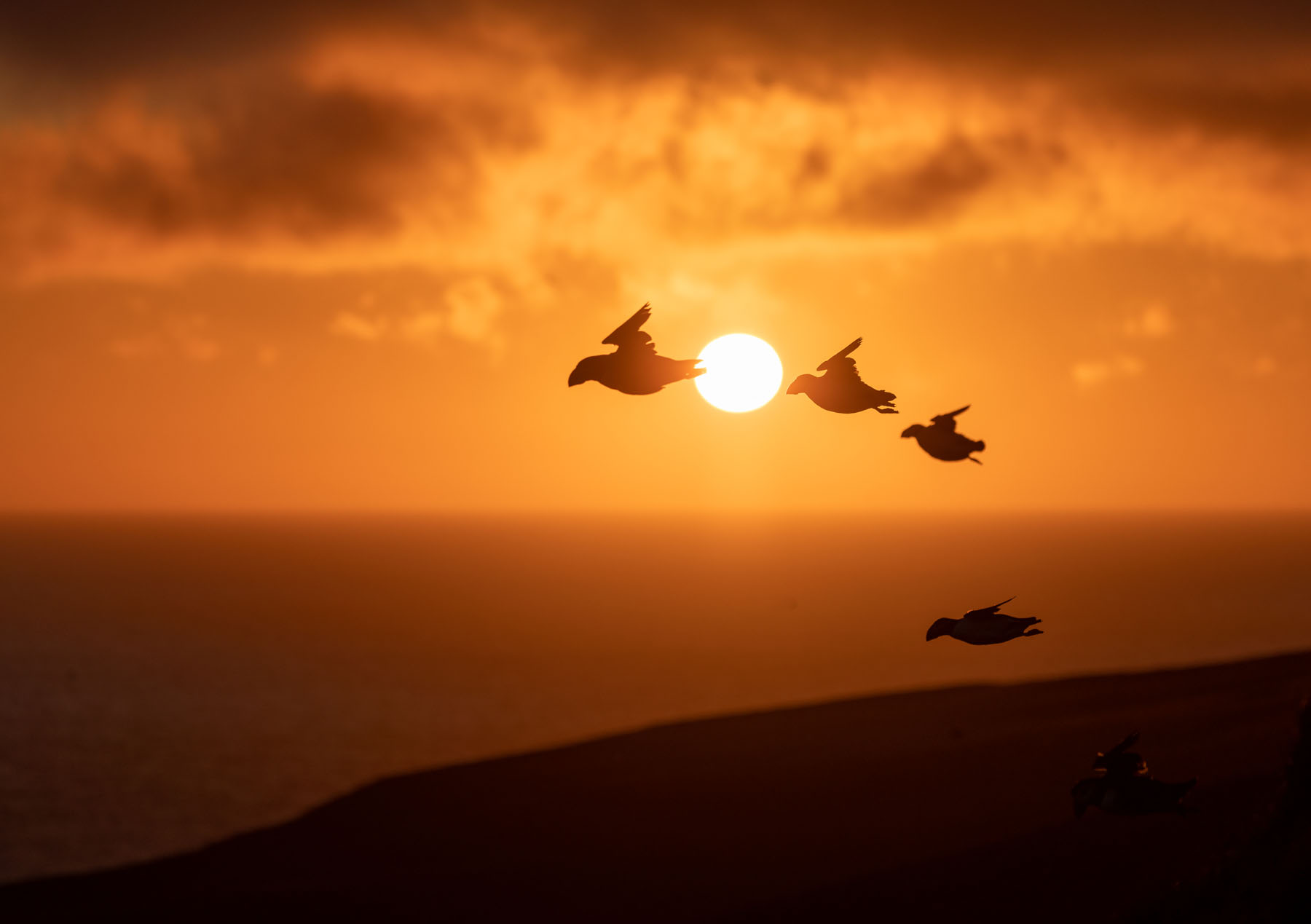 PHOTOGRAPHY WORKSHOP ON GRÍMSEY
PUFFINS IN THE MIDNIGHT SUN
In this workshop, we aim to improve your photographs by teaching you specific tips and techniques. We will help you in the field, but also with the editing. We aim to send you home with many excellent shots and new knowledge on achieving those photographs.